Last week I traveled to the villages of Nondalton and Newhalen on the Alaska Peninsula as part of Lake Clark National Park & Preserve's youth day camp program. In each village, National Park Service (NPS) staff and I had a blast with the kids doing a variety of activities. My part in the day camps consisted of working with older kids on making traditional slate spear points, knives, and ulus/vashlas similar to ones found in ancestral Alutiiq, Dena'ina, and Yup'ik archaeological sites. Ancestral Alutiiq, Dena'ina, and Yup'ik made and traded slate tools for thousands of years on the northern Alaska Peninsula and elsewear.
To prepare for the day camps, I needed to make around 50 roughly-shaped ground slate tools to ensure the kids had plenty to choose from and to replace the ones that broke while making them. Check out the slideshow to see how I did this so you can do it and to see how the day camps went (SPOILER! It went great!).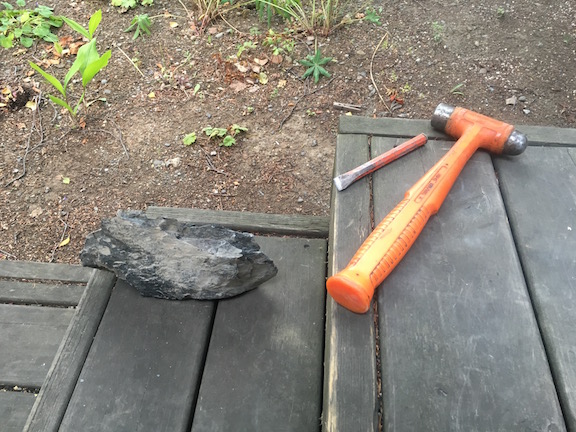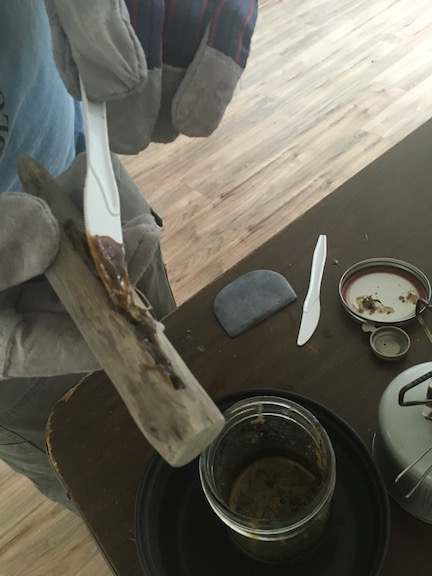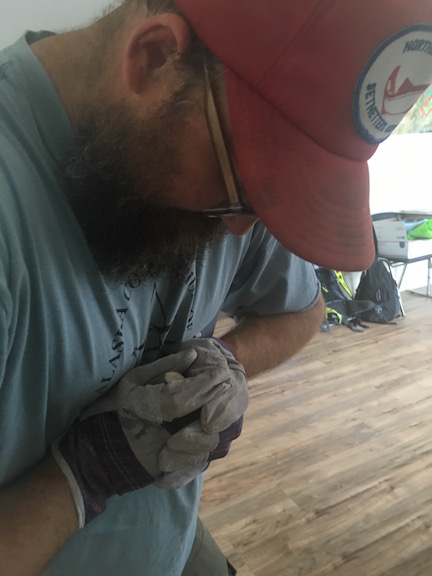 I'll stress to you as I stressed to the kids, don't worry if the tool breaks while working on them. Your ancestors and everyone else's were breaking tools since time immemorial. The archaeological record is full of tools people broke while making or using them! The beauty of slate is that you can just keep grinding on it to reshape the broken part.
Let Cultural Alaska know if you would like to arrange a slate grinding class for the youth of your tribe, community, or organization. Not interested in slate? No worries, Cultural Alaska has a lots of options for youth education and outreach.